Holiday Travel Tips for Arriving Ahead of Schedule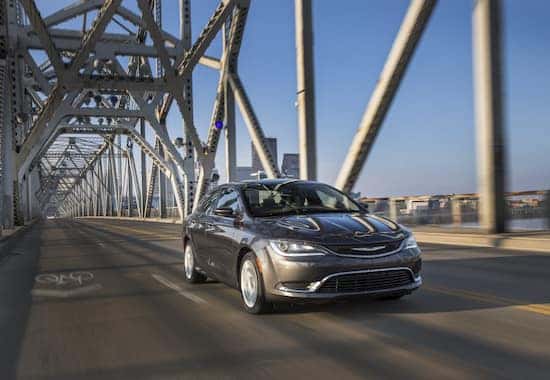 Make no mistake about it, the roads are about to get more congested in the upcoming days. Here are a few tips to help avoid being stuck in traffic instead of being with your family and friends.
Leave closer to midnight. If you try driving during the day, there are a number of issues you will be dealing with. Traffic from the airport, accidents, and stranded vehicle can cause backups for miles. Drive when there is less chances of trouble on the road.
Keep in mind that you may hit traffic on the interstate, so plan before you leave to take some alternate or side roads that travelers may not be aware of.
Keep plenty of drinks or snacks in the car in case you are stuck in traffic.
At Sam Leman Chrysler Dodge Jeep Ram Fiat of Morton, our service techs are here ready to give your vehicle a checkup before you hit the highways.