Jeep Renegade: Timeless Adventure
Timeless Jeep-brand style. Incredible tech. Go anywhere capability. It's all here for you when you take your place behind the wheel of your all-new Jeep Renegade. Innovations in style, comfort and technology have made Renegade one of the most acclaimed Jeep-brand SUV's to date, which is why it's time to being your legend.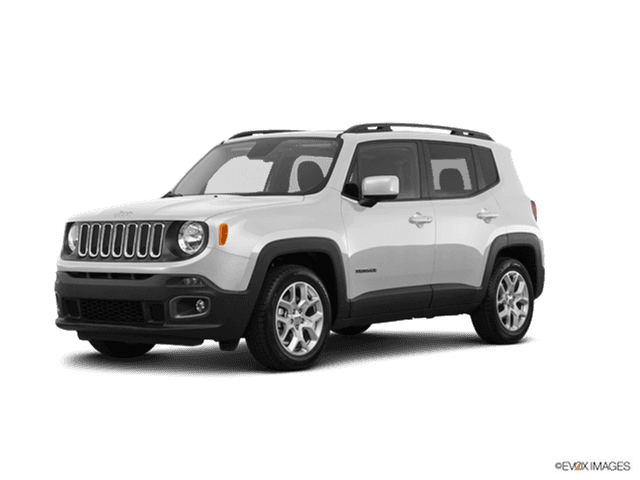 Looking for the right 4×4 powertrain for you? Renegade is available with two 4×4 systems, both of which feature a rear axle disconnect system to seamlessly switch between two-wheel and four-wheel drive, helping you save on fuel consumption. It's all indicative of incredible engineering developments based on the Jeep brand's incredible legacy of capability.
Ready to embrace the Jeep-brand automotive legend for yourself? You can when you visit Sam Leman this week to explore terrific savings offers on our vast inventory of Jeep-brand classics and new models like the Jeep Renegade.