Looking for the Perfect Car? It's Time to Try Dodge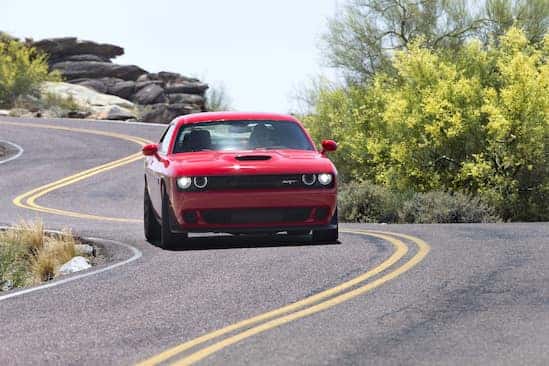 Are you ready for a new muscle car? Are you looking for something new? It's time to consider a Dodge all-wheel drive muscle car. Unlike many muscle cars, Dodge's line of muscle cars feature all-wheel instead of rear-wheel drive, along with many other valuable benefits.
When you consider Dodge for your muscle car needs, you can expect 19-inch wheels, a powerful engine, along with the all-new driven front axle. The vehicle handles well in a variety of weather and terrains, so you'll be happy not only to show off your new vehicle, but to spend time traveling in it, as well.
What are you waiting for? It's time to get started! Come visit us at Sam Leman Morton to test drive a Dodge all-wheel drive muscle car today. We'll help you find the vehicle that's perfect for you. Come by today.