Make Sure to Replace Your Wiper Blades This Winter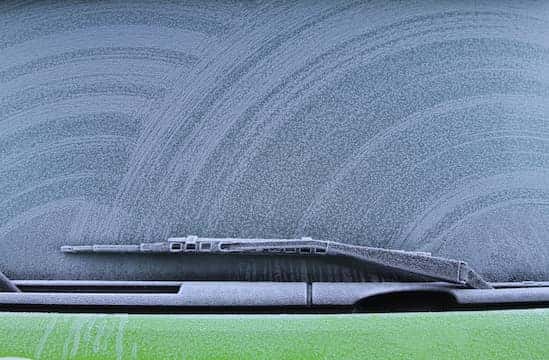 Replacing the wiper blades on your car this winter can make all the difference when it comes to being able to see clearly when the bad weather hits. The winter wipers are able to make short work of things like ice, sleet, and snow.
The case that is wrapped around the winter blades will keep the moving section of the wipers blades operating correctly. If the sleet or ice were to get into that framework on your old wipers, it could disrupt how the rubber meets the glass and cause streaks that make it harder to see.
The winter wiper arm is constructed of a more durable steel that doesn't bend under the weight of snow. This will allow you to clear your windshield from inside the car.
Visit Sam Leman Chrysler Dodge Jeep Ram Fiat of Morton and the team will first measure your wiper blades and then replace them with the OEM approved equivalent that was made for your vehicle.