Reasons That You Should be Rotating Your Tires on Schedule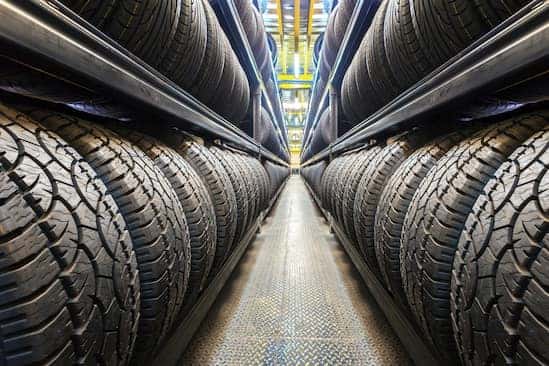 Many people tend to neglect routine maintenance when it comes to their vehicle. This can be a costly mistake, as catching something before it becomes a problem can not only save you time and money. With that being said, let's take a look at some of the reasons that it's so important to be rotating your tires on time.
Failing to rotate your tires regularly can result in uneven tire wear. This means that over time their performance can significantly decrease.
Problems like noise and vibration may start to appear due to uneven tread and tire wear. These are some of the signs that you are overdue to have your tires rotated and should not be ignored.
No need to stress. Here at Sam Leman Chrysler-Jeep-Dodge Morton, we have a full-service department staffed with friendly and knowledgeable professionals. Come by today and let us help you.