Take Charge and Get Your Automobile Financing Pre-Approved
Take just a few minutes and go to our dealership website to get pre-approval for your automobile financing. If you are in the mood for car shopping, there is not a better strategy to employ than this. All you have to do is fill in some basic information, and our finance department at Sam Leman Chrysler Dodge Jeep Ram Fiat of Morton will be back in touch with you in a short space of time.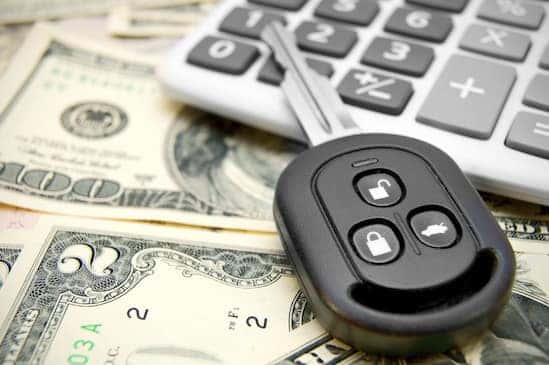 By getting ahead of the curve about your financing ability, you relieve yourself of a lot of anxiety and worry over whether the car you like will really be something that you can afford. You will already know you can afford it before you choose it. This tactic leaves you the freedom of spending your time at the dealership mulling over which model, color, package, and accessories you want rather than worrying about whether your financing will cover the deal. This also leaves you more time to consider other protections like liability insurance.
Take a few minutes right now and fill in the information, then call us. We'll be here to offer the best deal on your new car in Morton, IL!