Why Your Vehicle Needs Seasonal Maintenance
While summer had you asking if you could drive barefoot, fall should have you wondering about car maintenance along with the fall foliage. Here at Sam Leman Chrysler Dodge Jeep Ram Fiat of Morton, we want to make sure that your vehicle is ready for those long drives. Simply schedule an appointment with our experts to ensure a stress-free ride.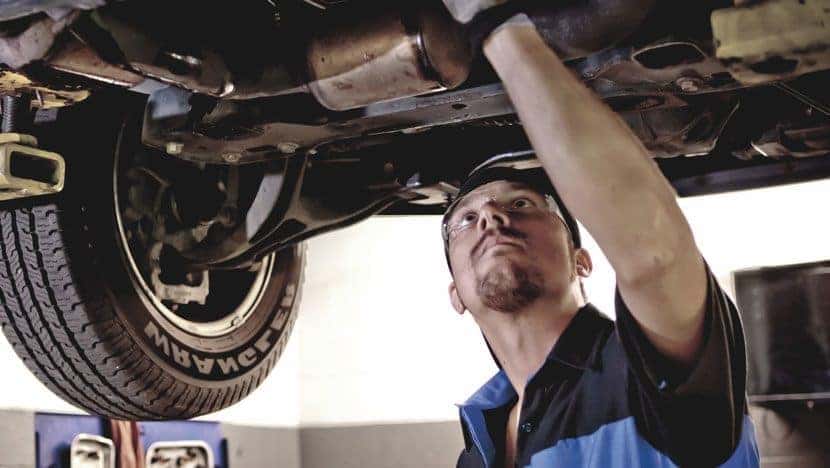 Our technicians are available to perform basic maintenance, replace any parts that are showing signs of wear and make any necessary repairs needed. Your vehicle needs to have the oil changed, fluids flushed, tired check and rotated and the battery checked when the weather changes. Having your car checked on a seasonal basis will help to ensure your safety and keep your car running for many miles down the road.
If the change in seasons has you wanting a newer ride, stop on by. Our team of expert mechanics will be happy to put you in the car of your dreams at 200 East Courtland Street!